Konica 512 MH 14pl UV printhead Flora F1 180UV 250UV 320UV PP 1816UV
Item specification : :

Konica 512 MH 14pl UV printhead Flora F1 180UV 250UV 320UV
PP 1816UV
Technology: On-Demand Piezo Electric
Native Resolution: 360 dpi
Cal. Droplet Size: 14 pico litre
Max. Drops in Greyscale: 3 drops
Tot. Amount of Nozzles: 512 (256 nozzles per line)
Nozzle Spacing: 70.5 microns
Print Width: 36.1 mm
Firing Frequency: 12.8 kHz
Ink Compatibility: Oil Based, Solvent and UV Inks
Heater: integrated
Remarks : new original
Quantity : 1 piece


Printer compatibility :

Konica KM512 MH 14pl UV printhead GCC StellarJET 180UVK 183UV K72LSUV
Ampla Digital: Targa Elite
Anhui Liyu: Victor KJ2512, Victor KJ2520, Victor KJ3020, CET Color, X-Press FK512Z
Dilli: Neo Titan UV-1604D, Neo Titan UV-1606VS, Neo Titan UV-1606W, Neo Titan UV-2506W, Neo Titan UVT-1680, Neo UV-LED Evolution 2.5, Neo UV-LED Evolution Compact, Neo UV-LED Flatbed, Neo UV-LED GlassTech
Docan: 2512 UV, 2518 UV, 2518-16 UV, 3020 UV
Flora: F1 180UV,F1 250UV,F1 320UV,PP 1816UV, PP 2512UV, PP 3218UV
GCC: StellarJET 180UVK, StellarJET 183UV, StellarJET K72LSUV, StellarJET K72UV, StellarJET K100UV
Gerber: CAT UV, Solara Ion Z
Grapo: Manta, Manta Slim, Manta White, Octopus II
IP&I: Cube 160 UV; Cube 1606F, Cube 1606S, Cube 1606uv, Cube 260 UV
Leopard: UVB
Myjet: 1816
Skyjet: Flatmaster UV 2512, Flatmaster UV 3020
Sun Innovations: Neo UV-LED Evolution 1.6, Universal UV-LED 1.6, Universal UV-LED 2.5

Print head after-sales notifications:

All our print heads are high-precision commodity and brand new, any improper operation or substandard supporting products will damage the print heads. So after receiving the goods, please first confirm print head model and specifications, any problem, please contact with our sales staff as soon as possible. Any problem after the print heads are installed and used will be non-refundable.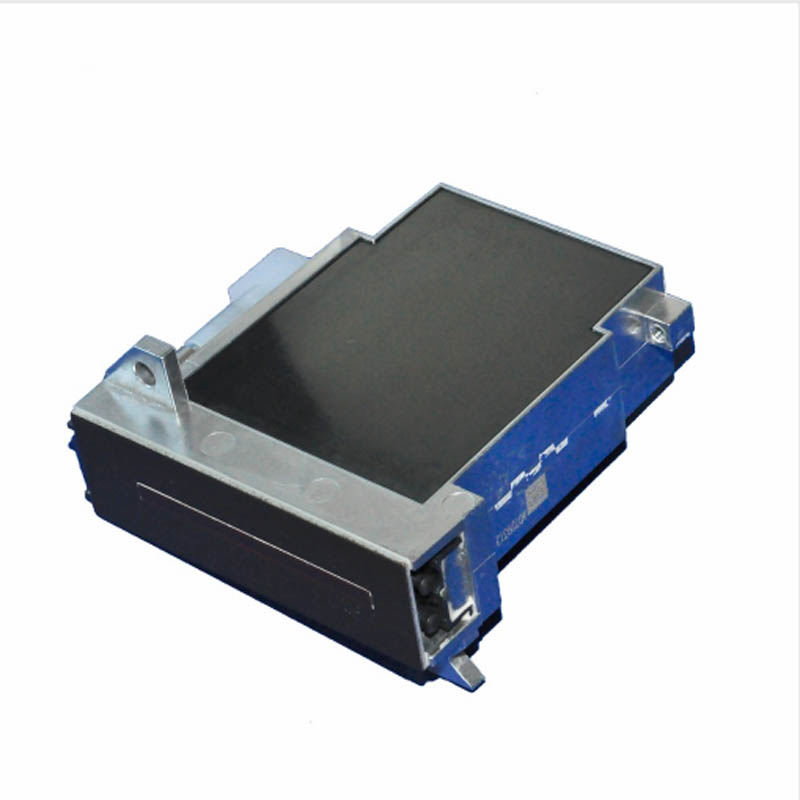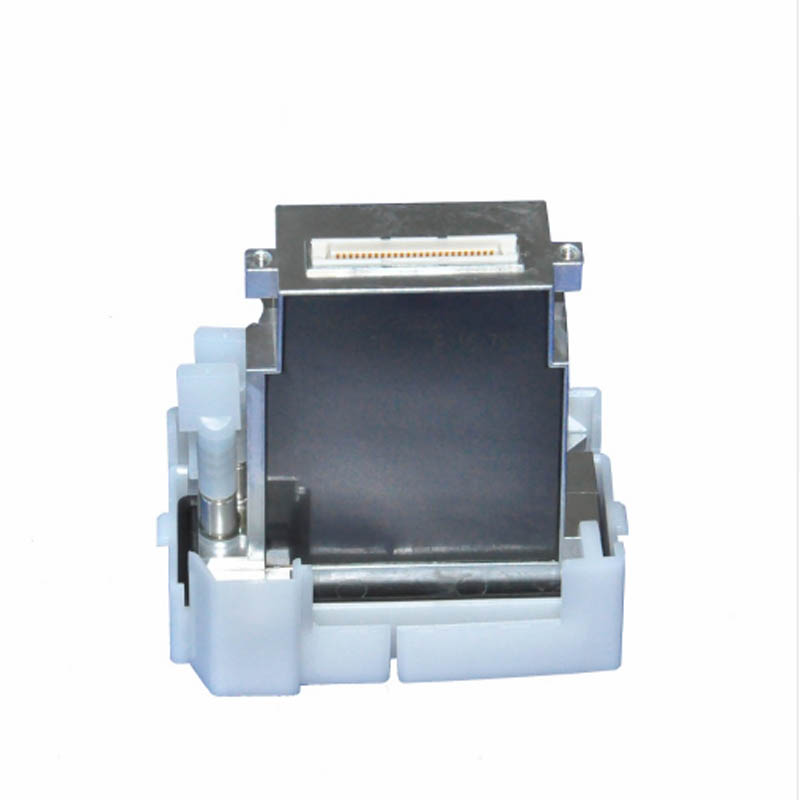 Shipping Information : :
All the package delivery from Hong Kong or Chinese Mainland within 24 hours after payment confirmation.
The item will be sent out by the following options
1,Expedited shipping by DHL / FedEx / UPS / TNT
North American / EU / Australia / New Zealand / Asian / Middle East / South African ---- 4 to 7 working days.
2,Standard Shipping by Hong Kong Post ,ePacket ,DHL eCommerce ,Singapore & China Post Air Mail ...
North American / EU / Australia / New Zealand / Asian ---- 10 to 29 working days .
Latin America / South America / Africa / Russia & Brazil ---- 30 - 60 working days
There are no shipping services on weekend and public holidays . We are not responsible for customs delay, duty or taxes incurred.
Attention :
Expedited Shipping to Russia by EMS ; Expedited Shipping to Brazil by Fedex or EMS , the CPF number is required .
Customer Service : :
Any question before or after order ,please send us a message or E-mail us ,because of time zones are different , we will answer you within 24 hours .